Bonfire Night 2011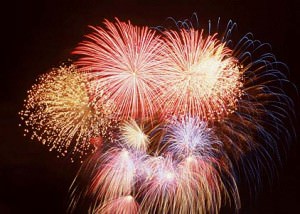 Thanks to Rob Yates for videoing part of last year's show Swanland Fireworks 2010
As usual we will be organising a spectacular firework display and bonfire
at Humberdale Farm, Swanland on Saturday 5th November 2011
Entrance: Tranby Lane, Opposite Greenstyles Lane
Gates open at 6 p.m. and the fireworks start at 7.30 p.m.
There will also be side Games, Fairground Organ, Hot Food, including a Hog Roast and mulled wine.
Admission: £10 per car or (walkers only) £3 per adult and £2 per child.
Tickets can be purchased on the night or in advance through many local schools (which receive a share of the ticket price).
Toilet and First Aid Facilities are available.
Car Parking is provided within the farm.
All profit goes to local Children's Charities.
If you would like to know more then please contact us.
[contact-form-7 404 "Not Found"]